Welcome to the home of Dandelion Games.
Play our latest and greatest game Block Insanity, it's free, and no sign up required, not even for multiplayer, click here for more details on game play. Compatable with Android 2.2 phones!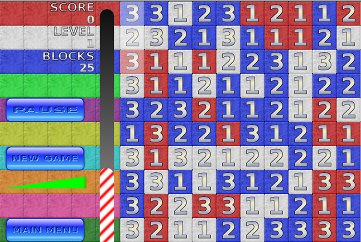 Dandelion Games is dedicated to making quality games with unique game play and a focus on entertainment. Future games will be much more ambitious than the games you see now. We hope you enjoy the games currently available and you bookmark this site and return regularly to try out our new projects when they become available.